Here are the cities and towns with a report on on enjoysouthengland.com sorted by counties:
Cornwall:
Devon:
Dorset:
East Sussex:
Gloucestershire:
Greater London:
Hampshire:
Oxfordshire:
Somerset:
Wiltshire:
Worcestershire:
We are still building this site. New content will be set, please come back soon!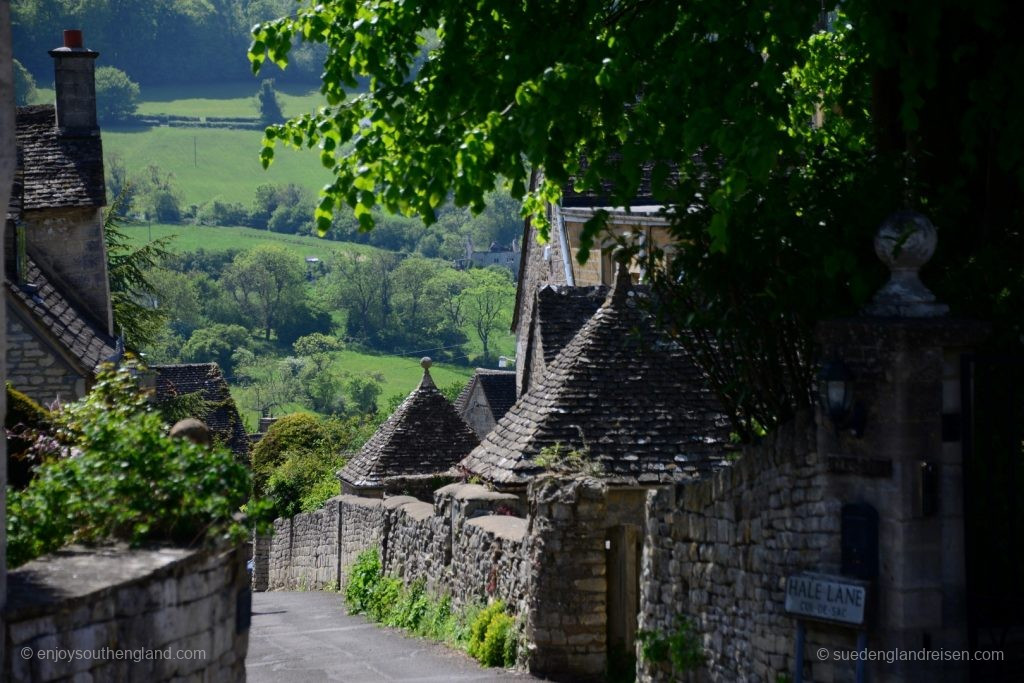 Wie hat Dir diese Seite gefallen?
Durchschnittliche Bewertung: / 5. Anzahl abgegebener Stimmen:
Oh je, war der Beitrag wirklich so schlecht?
Wir würden ihn gerne besser machen!
Ganz lieben Dank, das sollte uns doch helfen.